Learning Technology Consultancy
Aligning people, strategies, and resources
Global Vision brings deep experience and cutting edge innovations. That combination means we can see underlying problems and possible solutions that are opaque to many people in the sector. Our consultancy work encompasses learning analytics (including xAPI), custom solution design, platform selection and more.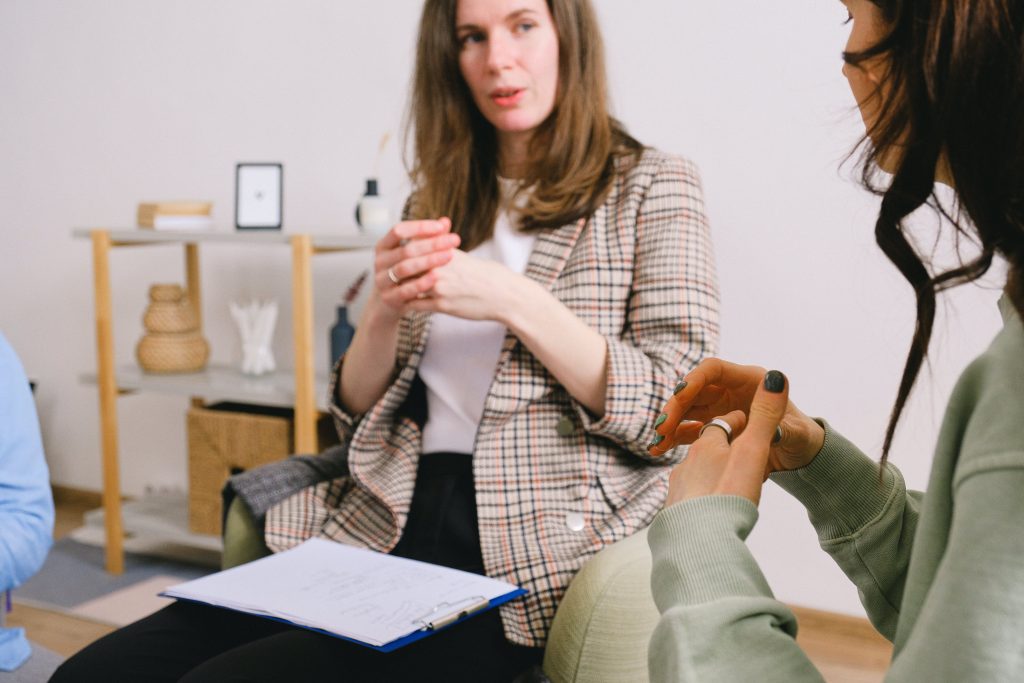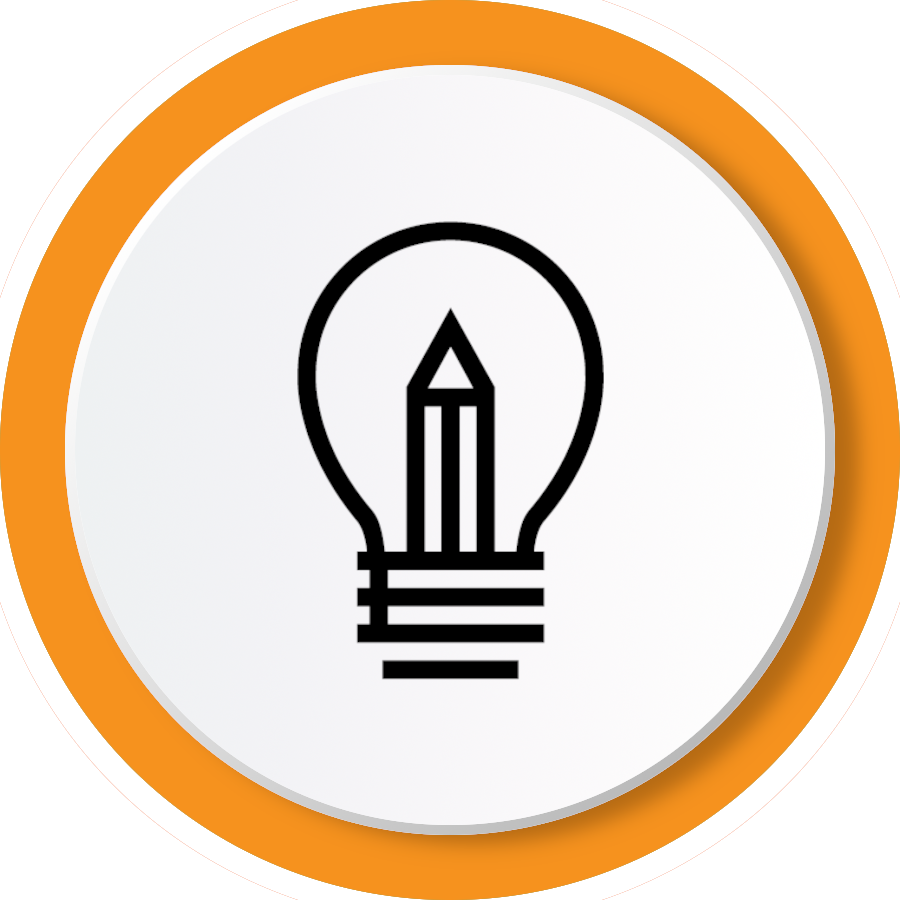 Strategic Learning Consultancy
Optimising the learning ecosystem to create the desired learner experience
Effectively measuring the learning for evidence that solutions are working and where improvement is needed
Improving the effectiveness of the learning organisation.
Building a learning innovation space to proactively engage new technologies and methodologies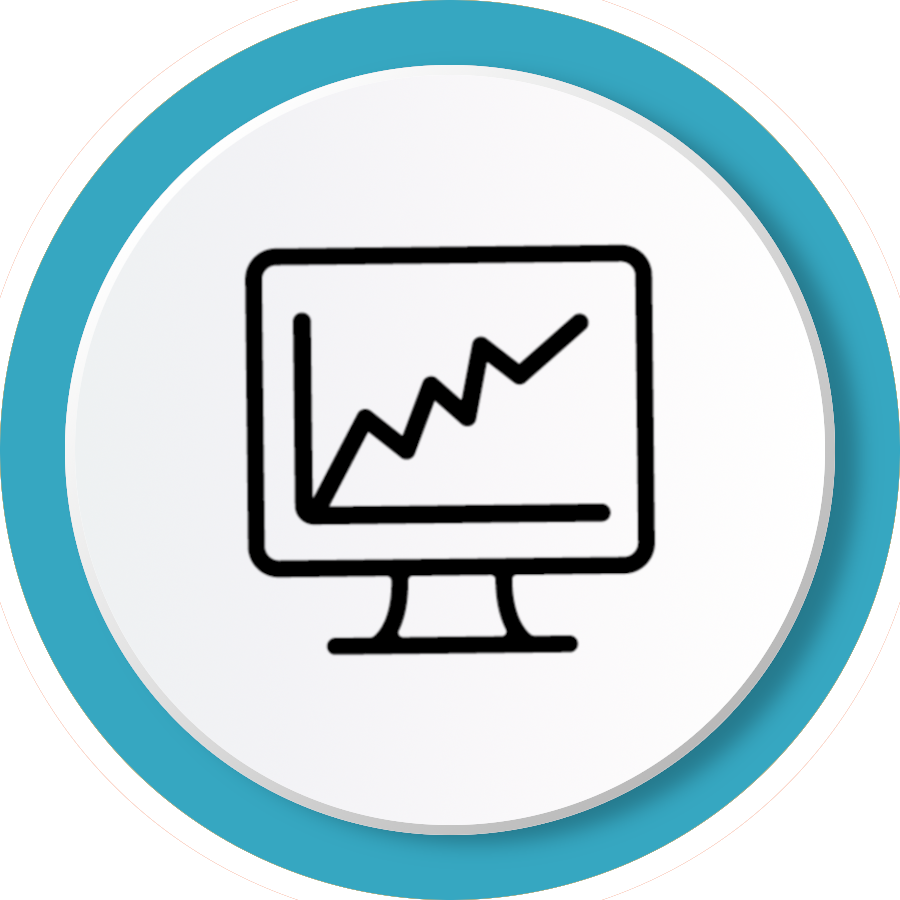 xAPI design and implementation
Data strategy
Data management capability consulting
Data platform consulting, solution design, and PoC
BI consulting
Data science consulting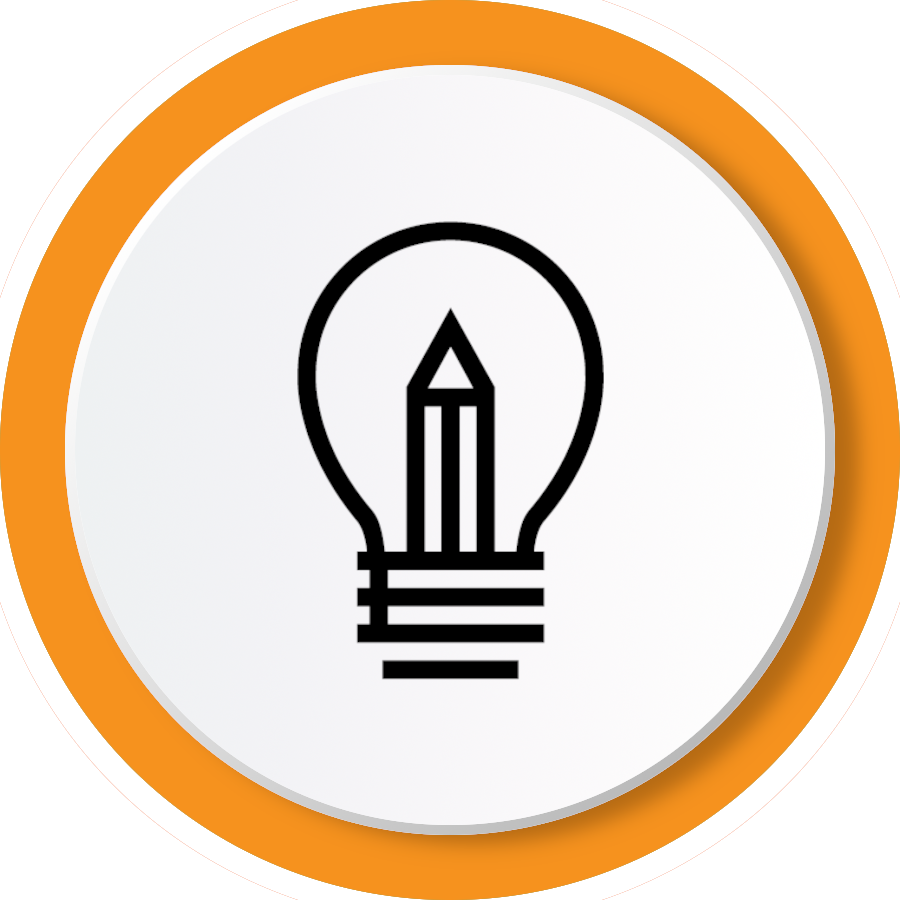 Learning Technology Consulting
Platforms, Portals, Systems, and Integration
Talent/Learning Management Systems
xAPI systems (Learning Record Stores)
Building a multi-year technology roadmap against a business strategy.
electing the right learning technology against a desired outcome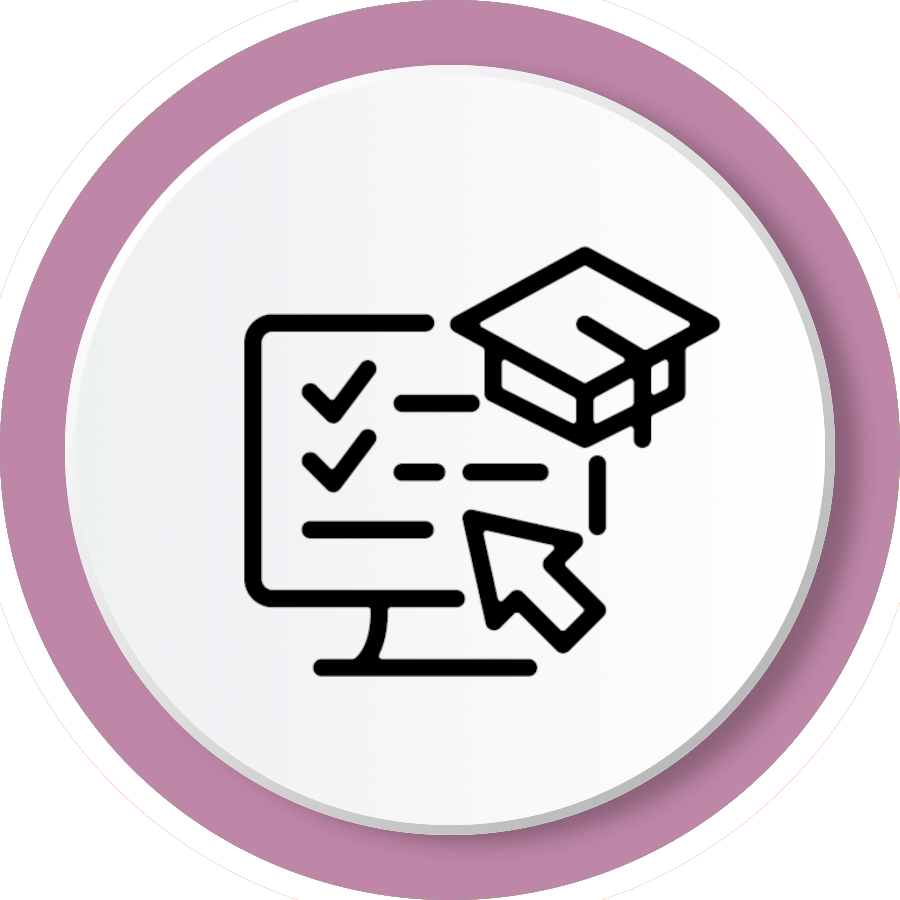 Clever solutions for unique training problems
Synergies of multiple training modes
Awarding winning implementations for thought leaders
Challenge

Challenge

Federal Government identified a risk to remote indigenous communities where people are heavily dependent on internet but for whom English is not a first language and access to cybsersecurity information is limited.

Toyota Production System Support Centre wanted to deliver training during Covid that has always relied heavily on hands-on collaborative activities (teams building lego cars) as well as lectures and site tours to see TQM in practice.

Our Solution

Our Solution

Liaised with Latrobe Indigenous Education Centre to gain insight into our audience.
Worked closely with indigenous community leaders to determine clever solutions. We learned that there is a universal pictorial language nationally that is understood by speakers of all indigenous languages. We worked with community leaders to learn this and relied heavily on this to communicate.
Indigenous elders advised that eBooks are ideal due to their ability to be downloaded to devices when internet is available and used later.

GVM designed and built a multi-user virtual office in which multiple workers interact using simulated databases, email, teams meetings, chat, word and excel.
System even simulates work disruptions to create a very realistic workday as it measures the time spent on each task
Provides detailed analysis to allow team to seek opportunities for staged efficiency improvement. The "virtual office" can be tweaked to allow their process ideas to be incorporated System incorporates a built in video conferencing system with virtual whiteboards and more so that people can move seamlessly between class mode and practical mode in same tool

Result

Result

A series of eBooks that use universally understood pictorial language to communicate. Strong buy-in from communities and the result was such a success that the Prime Minister personally contacted our team to request that he launch the product and went on to do so.

TSSC were so happy with the result that it continued to be the main delivery platform beyond covid lockdowns and is now the primary TQM training model. TSSC now use it to train external parties and organisations in TQM on a consultancy basis. It has drawn the attention of Toyota's Tokyo head office as a unique and innovative training platform.
Our people are what make us different and better.​
Listen to how Peter tells the story of Blueprint evolving to meet the needs of organisations like yours.
Lorem ipsum, sin quod semper, lorem ipsEpres magnat. Muscide none aut min parit, qui coruntione que volupti orenditat di qui dolut as estibus quat esequo
"They met all deadlines set for the project and their cost estimations were accurate and concise."