Ribus, odipsant delitios everuntia apid moles enim nias sam dolupiet venditatubus, odipsant delitios everuntia apid moles enim
INNOVATIVE TAILORED COMPLIANCE COURSES
Global Vision pioneered updateable eLearning and is the only supplier with the technology to allow you to make changes and add your unique touch with your preferred content and your own policies. Better yet, having us customise a Global Vision compliance course is free of charge, not just once but for as long as you use it.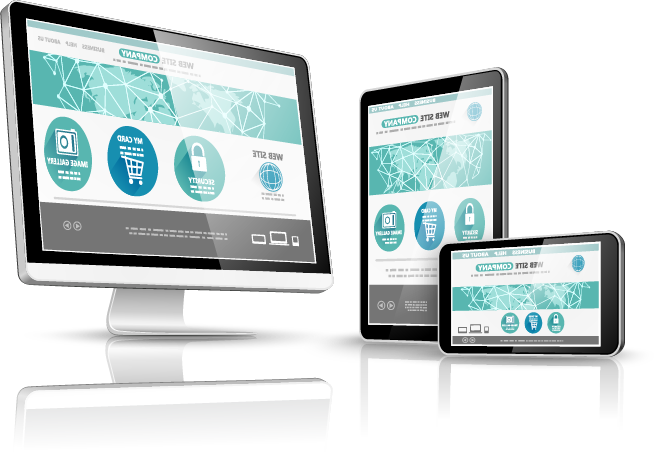 Technology that lets you add your own content to the course—at no cost
We came up with a unique technology that lets organisations match and link to internal policies with little effort and no cost.
More effective and engaging content
We won our two AITD awards because of deep expertise in effective online education. We create quality content and utilise best practice earning methodology.
Superior technical set-up & support
Our courses are highly responsive for mobile, can run on any SCORM compliant LMS, and we offer strong local support.
Course Details—Modern Slavery
Our Modern Slavery course is designed to equip participants with a thorough understanding of modern slavery. The course highlights the eight types of modern slavery as defined in the Modern Slavery Act 2018, and the specific risk factors that may exist within organisations. Participants will gain insights into their individual responsibilities, their organisations' obligations under the Act, and the process of preparing a Modern Slavery statement based on seven key criteria.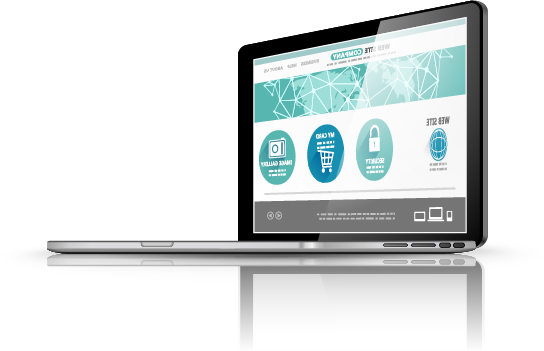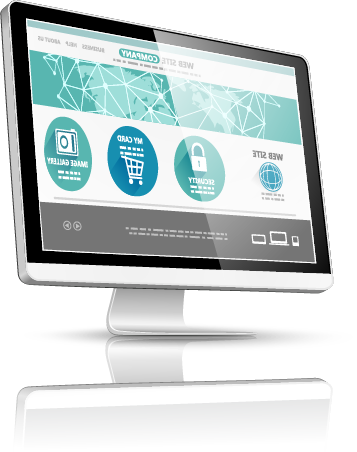 Our courses are designed to suit front-line employees, whether in office or field roles, with relevant language and scenarios. They are ideal for new employee induction or as refresher training for existing staff, promoting best practices.
Our courses engage learners with scenario based videos, providing meaningful learning instead of mere tick box exercises.
Global Vision promptly updates courses when legislation changes and periodically updates utilised statistics to maintain currency.
Load your GVM courses into any standard LMS, and if you don't have an LMS, we will provide you one free.
GVM courses are fully responsive and automatically redesign themselves for best presentation on any device.
Our courses use interactives to prevent text overload. They are specifically designed to work with both office and field employees.
Single all-inclusive fee plus two free updates a year, guaranteed.
No nasty surprises!
Clients we love working with:
See a sample of the course