Clever tailored induction
Ribus, odipsant delitios everuntia apid moles enim nias sam dolupiet venditatubus, odipsant delitios everuntia apid moles enim
A FULLY CUSTOMISABLE INDUCTION COURSE
Global Vision pioneered updateable eLearning and is the only supplier with the technology to allow you populate our template with your content and policies. The result is a tailored site-specific induction course delivered at a fraction of the price of a custom course.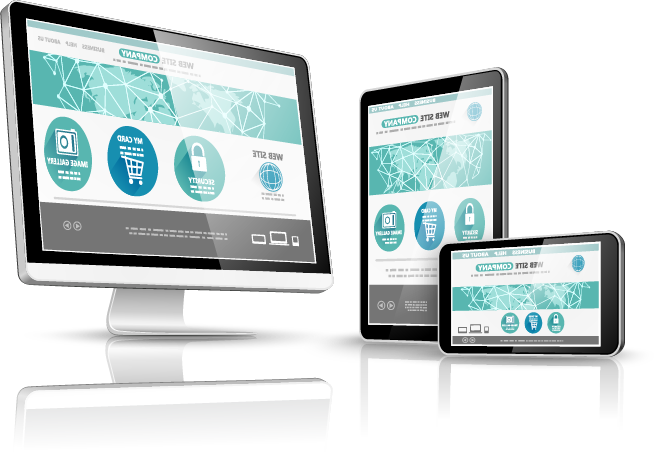 Organisation Structure
Code of conduct
Policies and procedures
Employee Resources
Core values
Staff Benefits
And more

More effective and engaging content
We won our two AITD awards because of deep expertise in effective online education. We create quality content and utilise best practice learning methodology.
Superior technical set-up & support
Our courses are highly responsive for mobile, can run on any SCORM compliant LMS, and we offer strong local support.
The Employee Induction module is intended for use by all inductees when joining an organisation. The module outlines the entire induction process including a summary of the corporate structure, overview of company systems, describes values/mission, a snapshot of available staff resources, and more. By using our Induction guide your organisation will save valuable time and resources while still producing a personalised and engaging Induction.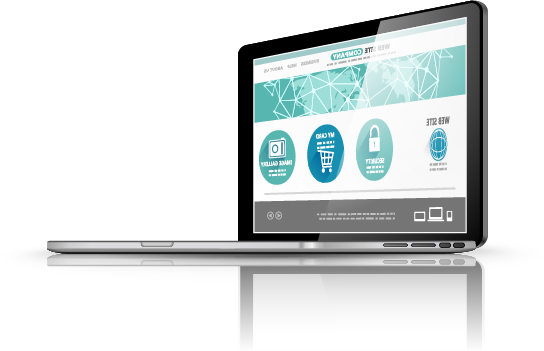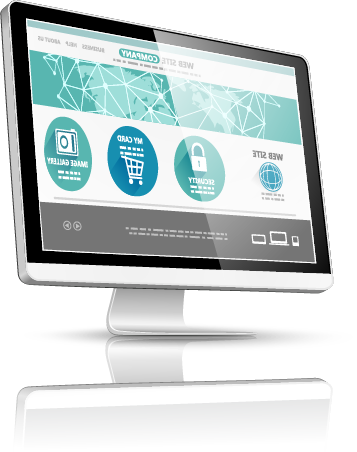 Our courses are designed to suit front-line employees, whether in office or field roles, with relevant language and scenarios. They are ideal for new employee induction or as refresher training for existing staff, promoting best practices.
Our courses engage learners with scenario based videos, providing meaningful learning instead of mere tick box exercises.
Global Vision promptly updates courses when legislation changes and periodically updates utilised statistics to maintain currency.
Load your GVM courses into any standard LMS, and if you don't have an LMS, we will provide you one free.
GVM courses are fully responsive and automatically redesign themselves for best presentation on any device.
Our courses use interactives to prevent text overload. They are specifically designed to work with both office and field employees.
Single all-inclusive fee plus two free updates a year, guaranteed.
No nasty surprises!
Clients we love working with:
See a sample of the course